2M celebrated Lunar New Year today as Keira shared her grandmother's Taiwanese culture with us! We watched a video and Keira shared chocolate coins with the animal of the year, the Jaguar, on them. She also gave us a beautiful hanging decoration with coins symbolizing wealth. Happy Lunar New Year!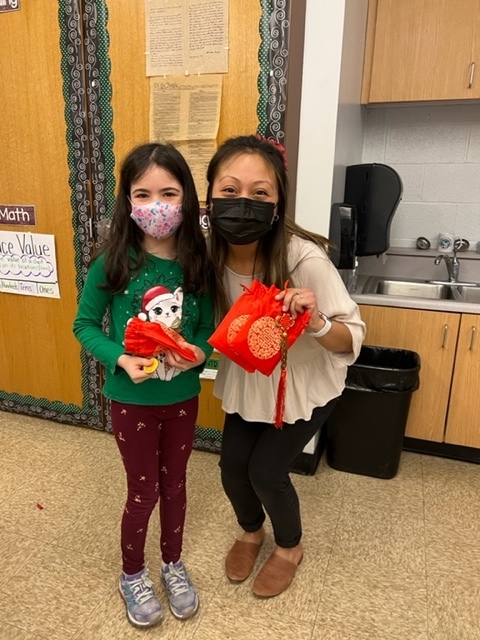 Thank you to the high school cheerleaders and Ms. Cooper for organizing a cheerleading event at the high school basketball game for our elementary kids! They did a great job!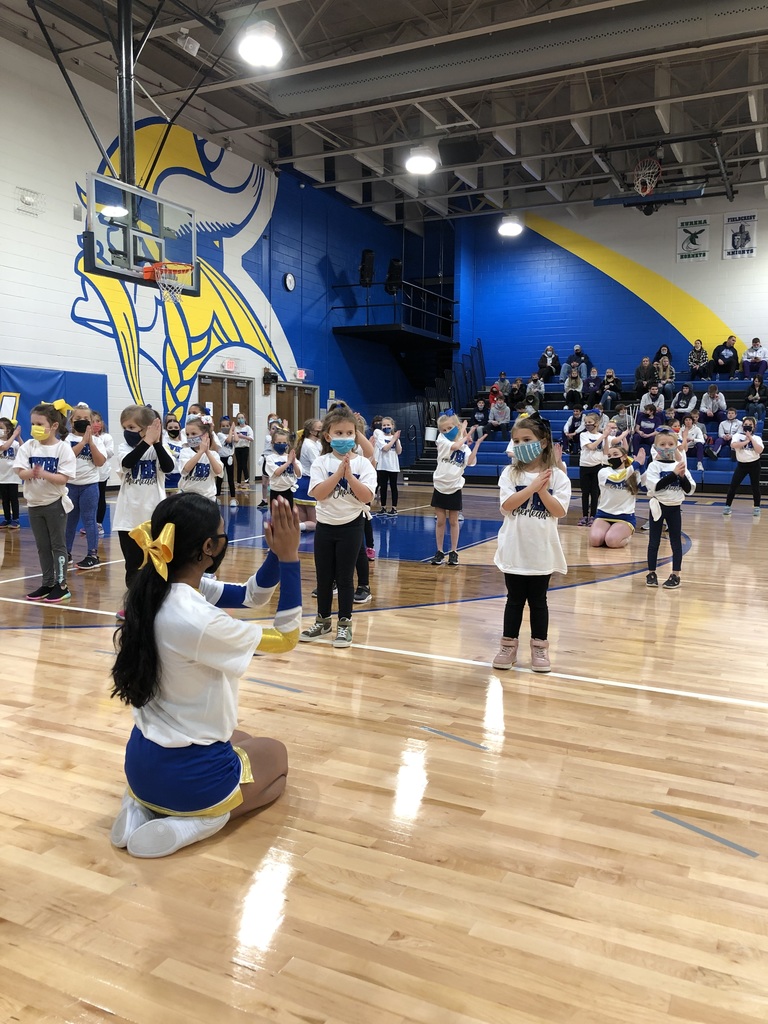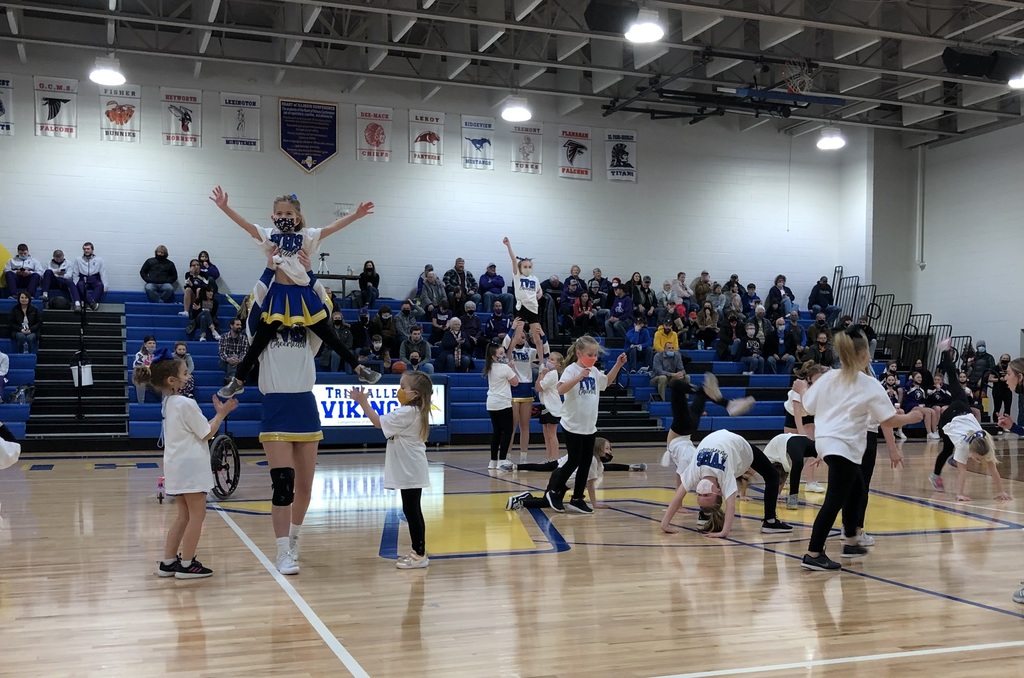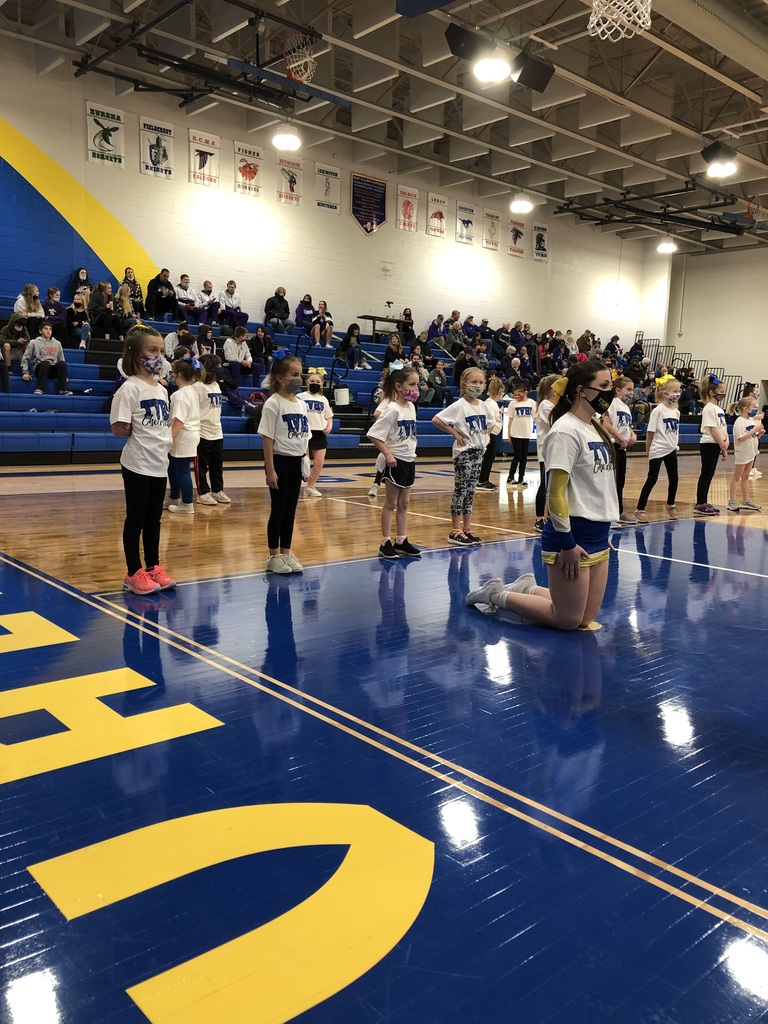 The elementary school celebrated the 100th day of school yesterday. We had some rapidly aging second graders show up!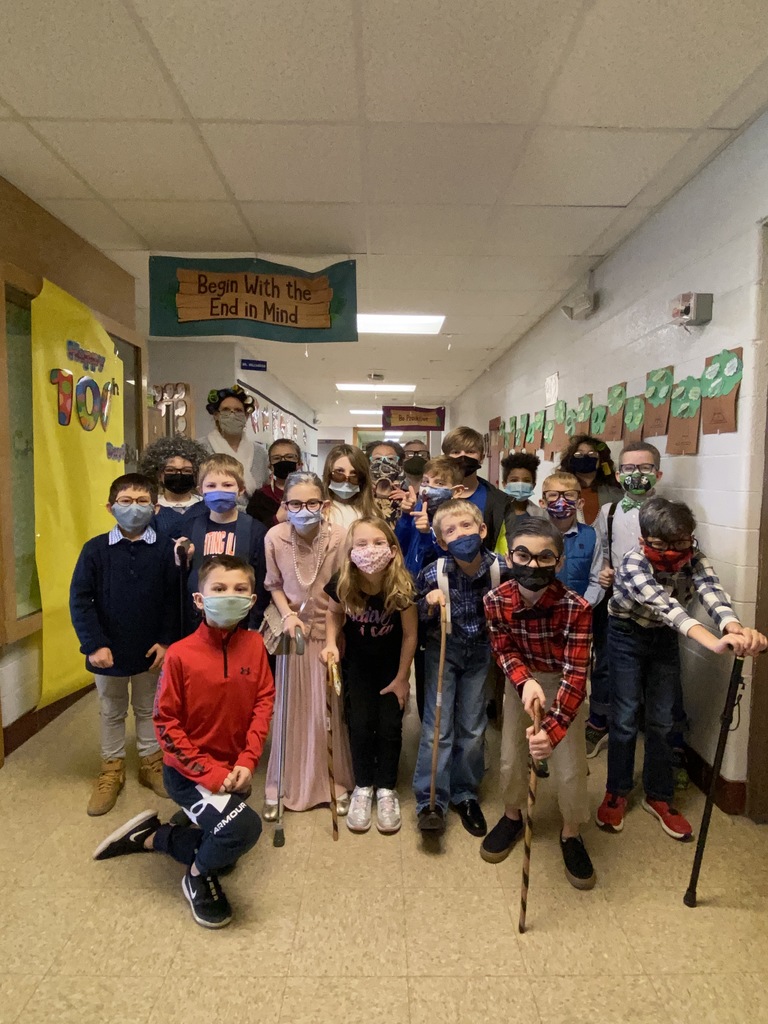 Tri-Valley Summer League – 2022 Registration 5 days left until the deadline/late fees!!! Registration Deadline: January 31, 2022 Note: Registration will remain open until February 14, 2022. A late fee of $25 will be assessed to any registrations after January 31. No registration will be accepted following February 14. Please follow the direction below to complete your child's registration. TV Website Login: League website:
http://tshq.bluesombrero.com/trivalleysummer

Thank you to Tri-Valley High School's National Honor Society and Key Club! They served at Midwest Food Bank on Saturday, repacking what probably felt like a million bags of yogurt bites. Thanks for helping get this great protein-packed snack to those who need it!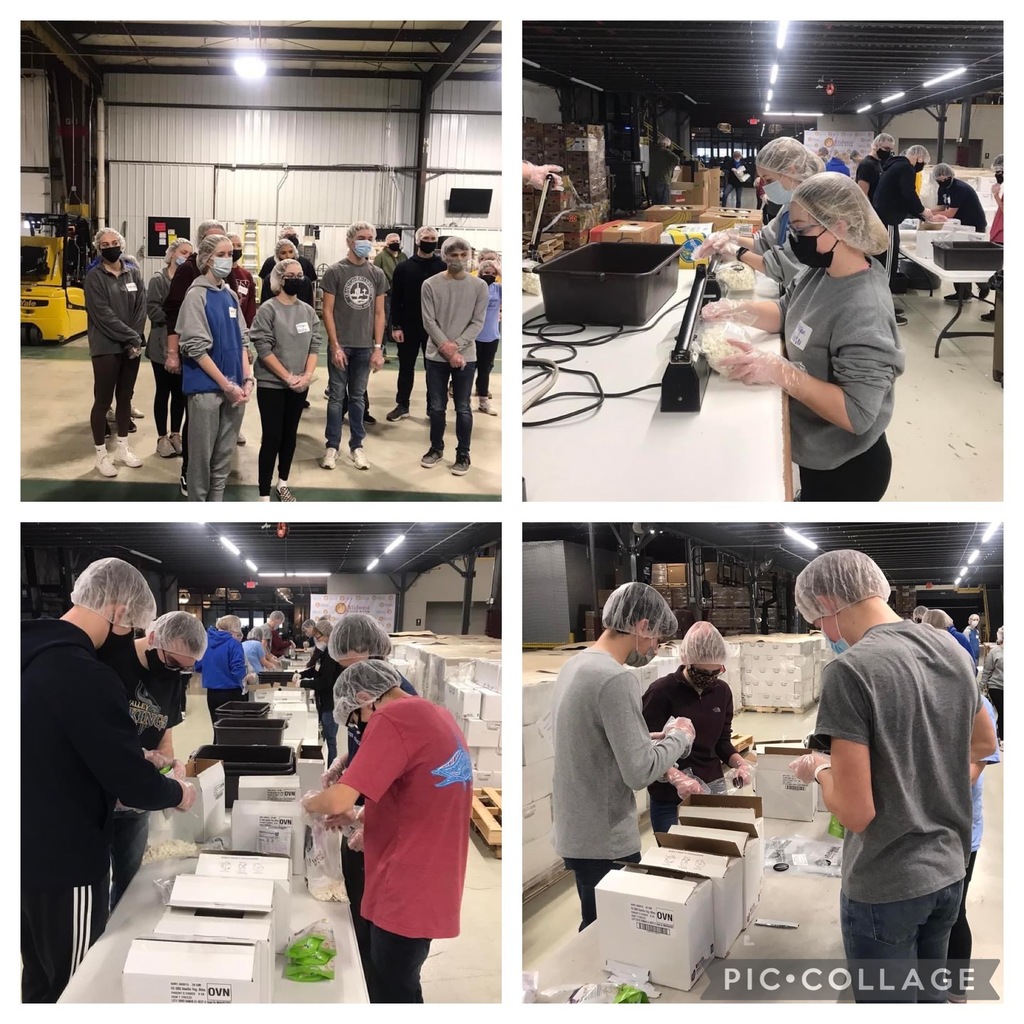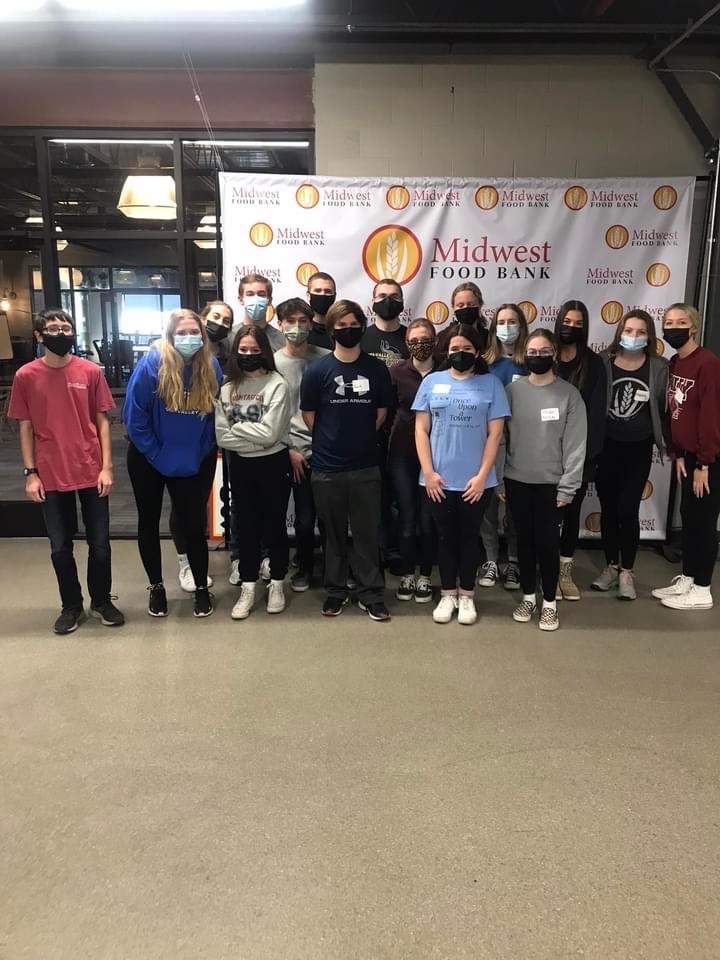 Rivalry alert! Tuesday, Panthers vs Vikings, 7 pm at Dud Berry Gymnasium, Le Roy Illinois. Part of the IHSA's Road to March Madness Rivalry Series sponsored by OSF!!

The deadline is approaching to purchase your Daddy/Daughter Date Night Kit (for girls Kindergarten through 3rd grade) by January 28, 2022. Kits are $20 per kit, $10 for each additional daughter. Kits will be sent home with your daughter on Friday, February 11. Proceeds from this fundraiser will go to benefit the sophomore class as they raise funds for their junior prom.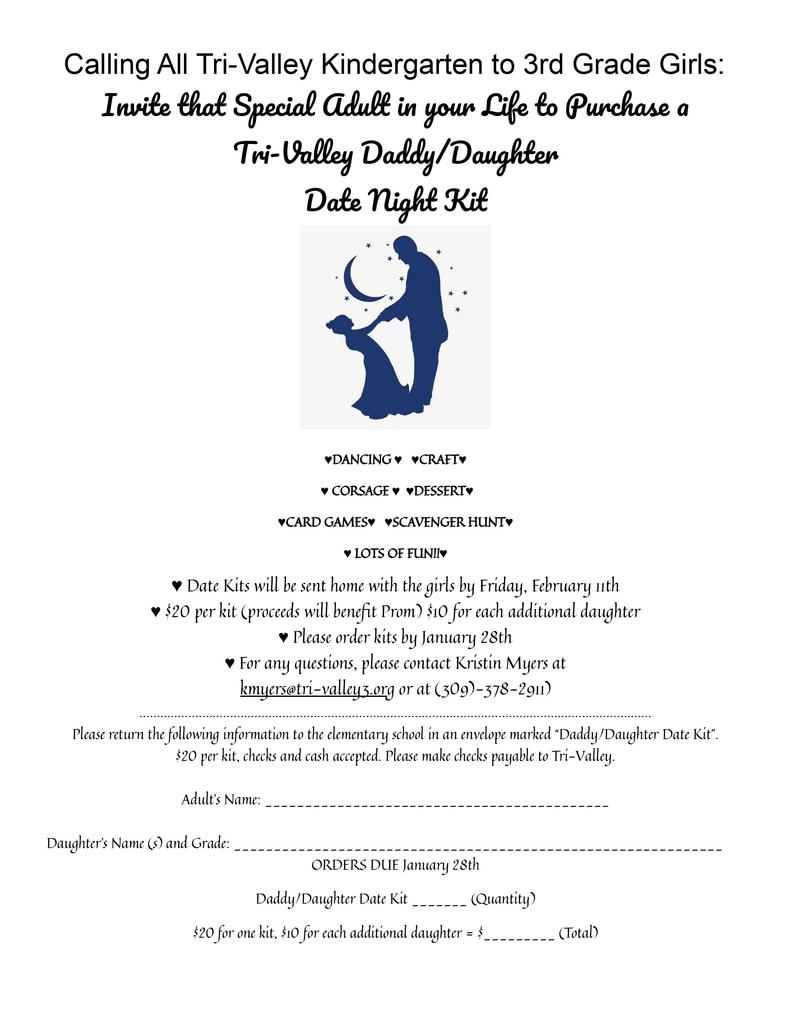 Are you looking for some new Tri-valley Gear? Check out these student designed TV eSports shirts! The logo has a retro throwback TV feel! Help support TV eSports Team! Link below If you are looking to follow TV eSports stay tuned for upcoming live streams!
https://orders.minervapromotions.com/tvhs_e_sports/shop/home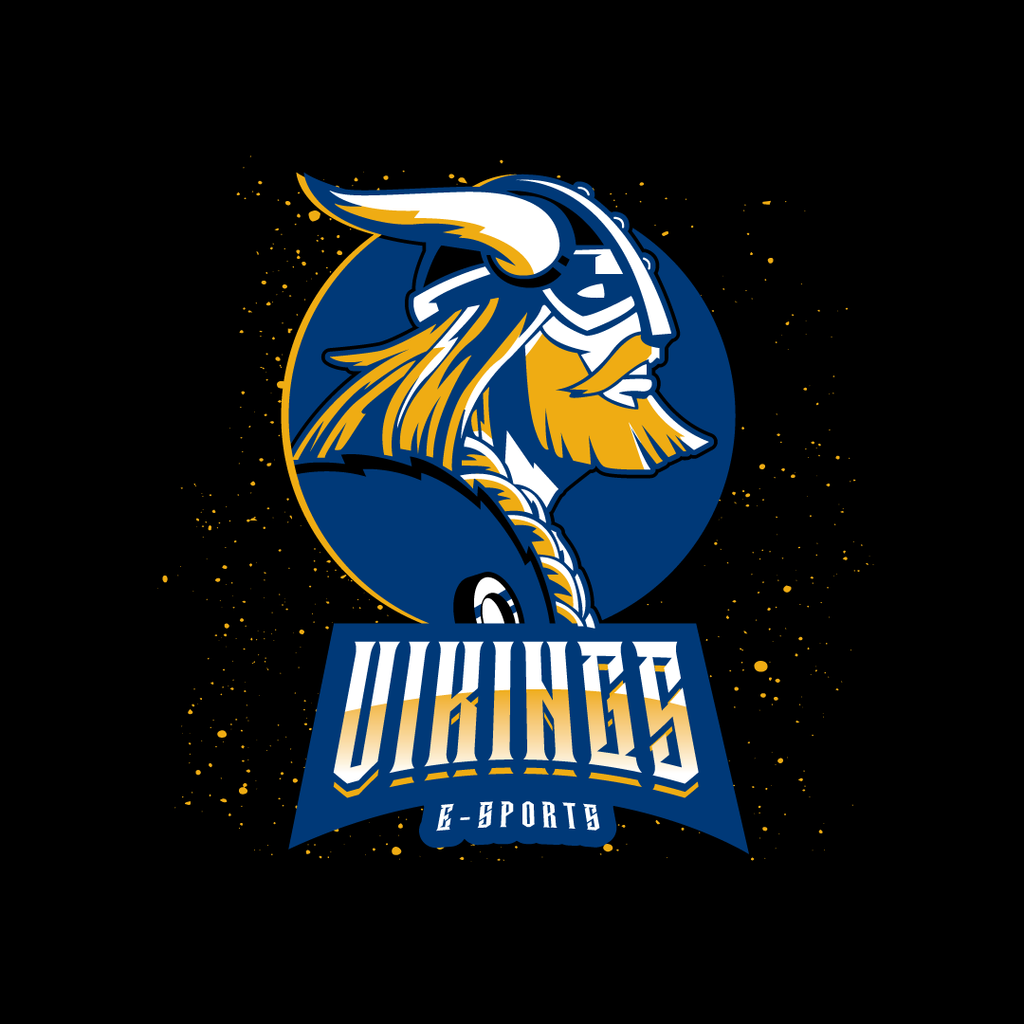 Pre-School and Kindergarten screening for the 2022-2023 school year will be February 28th- March 3rd. If you have a student that will be attending preschool or kindergarten, please call the elementary office at 1-309-378-2031 and Mrs. Kessinger will schedule a time. Current pre-school families do not need to schedule a screening time. Any pre-school students that are eligible to move to kindergarten next year will not need to be screened either. Please help us spread the word to any eligible families!

Job Opening: Elementary Administrative Assistant The elementary school is looking for a full time administrative assistant starting in the 2022-2023 school year. Necessary qualifications with this position include proficiency in Microsoft and Google platforms (word, excel, Google Docs, Google Sheets), extremely strong organizational skills, financial competency to track and collect billing for school programming (before and aftercare, Little Viking Pre-school), professionalism and discretion associated with working in a school, ability to work well with others, and a passion for working with kids. If you are interested in this position or know someone who may be interested, please contact Karen Ijams. Please send a resume and letter of interest to
kijams@tri-valley3.or

There's still time to order your 2021-2022 TVHS Yearbook! The yearbook staff has been busy covering winter sports, clubs, and classroom activities. Don't miss your chance to relive the experiences!
https://jostensyearbooks.com/?REF=A01756500

Our girls and boys basketball teams will be in action tonight in the McLean County (HOIC) Tournament. Boys host Ridgeview at 6pm and the girls travel to EPG to play Ridgeview. Ticket prices are $5 General Admission ($3 senior citizens). No HOIC/Family passes are allowed.

Today we celebrate the legacy and impact of Dr. King. #TogetherTV3
The Vikings girls basketball team advanced to the 2nd round of the McLean County Tourney with an exciting win today over Heyworth, 46-44! #TogetherTV3

We were proud to recognize Chuck Roberds at tonight's boys basketball game! Chuck has been big part of our HS custodial team for 3 years and is now headed off to retirement. Please help us in thanking Chuck for his service to Tri-Valley! #TogetherTV3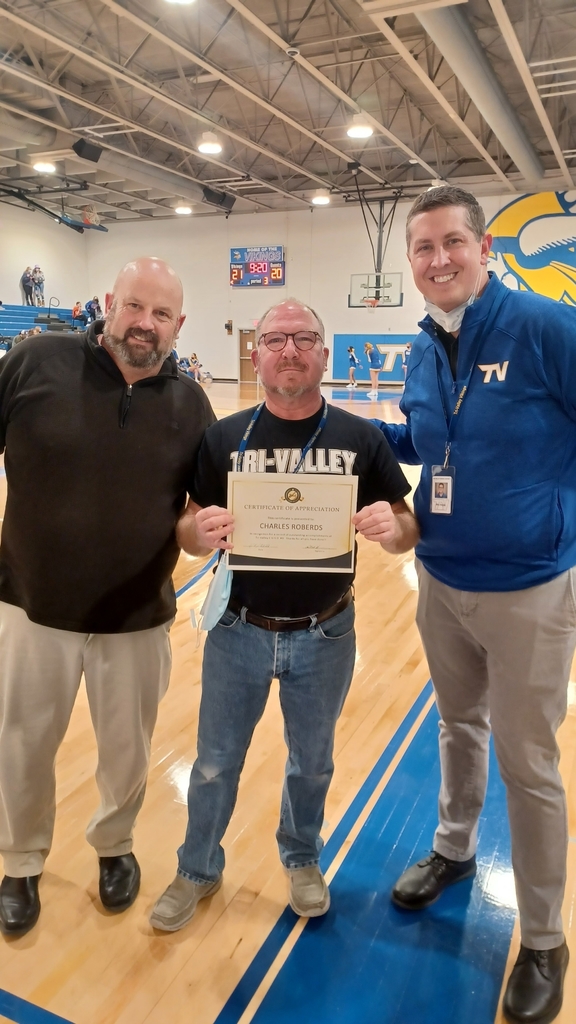 Come support the Viking Girls and Boys Basketball teams at the McLean County Tournament beginning on Saturday, Jan 15. Both teams play Heyworth in the first round game at EPG - Boys at 11:30A and Girls at 4P.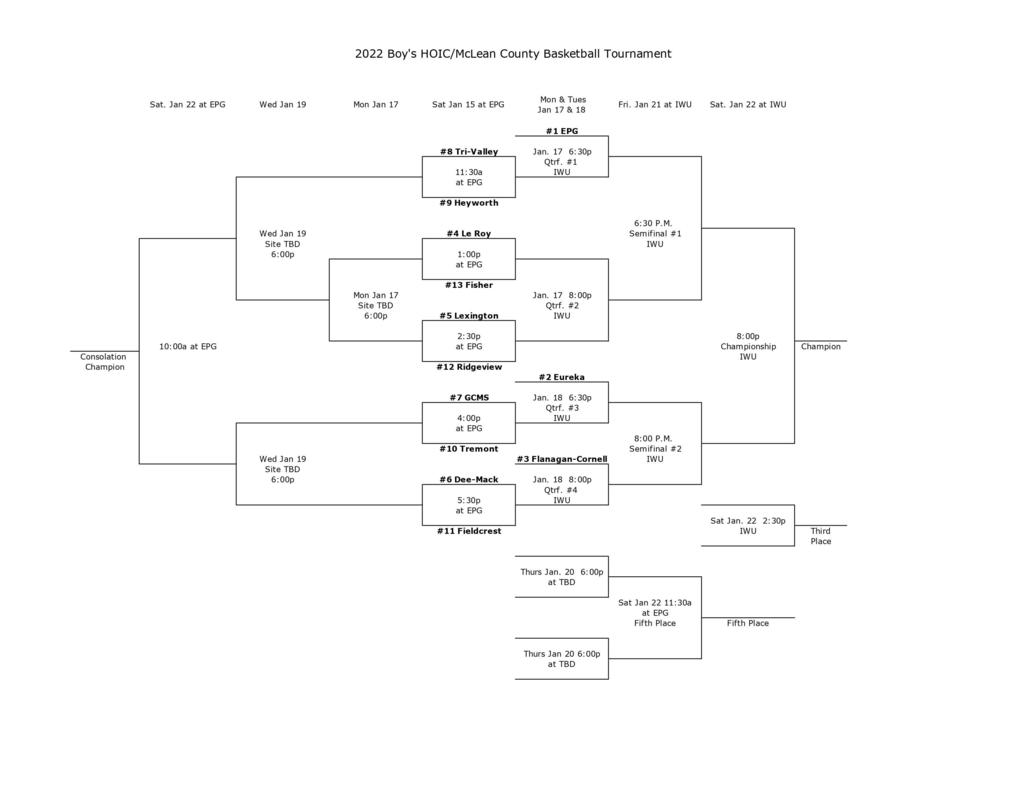 Tonight "the voice of the Vikings" Mr. Neal Roach announced starting line ups at the girls basketball game. Thanks "Big Dog" for 28 years of teaching and supporting the Vikings. #togetherTV3 #Viking4Life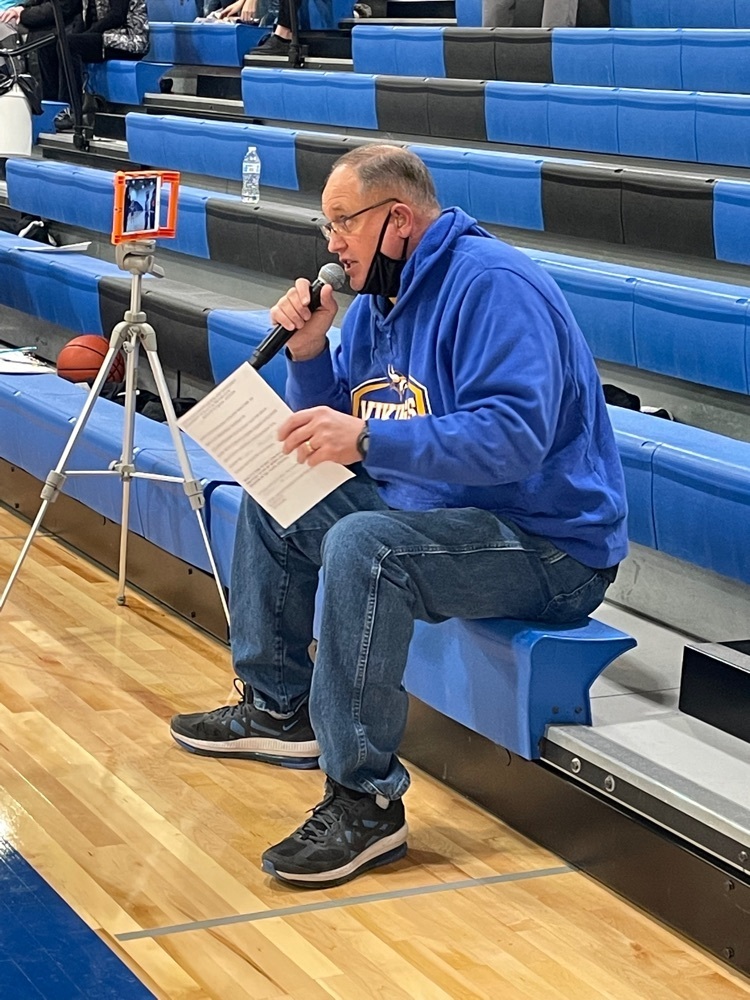 Boys Basketball game at Tolono Unity has been cancelled today, Sat Jan 8 due to weather conditions.