The TVHS Class of 2025 is hosting an Avanti's dine-to-donate fundraiser on Wednesday, May 18, from open to close at both the Bloomington & Normal locations. Please order Avanti's and support the Tri-Valley freshman class! You will need to show the attached flier when you order.

The Traditional Craft students visited the ISU Glass Shop today to learn about glass blowing from professor, John Miller.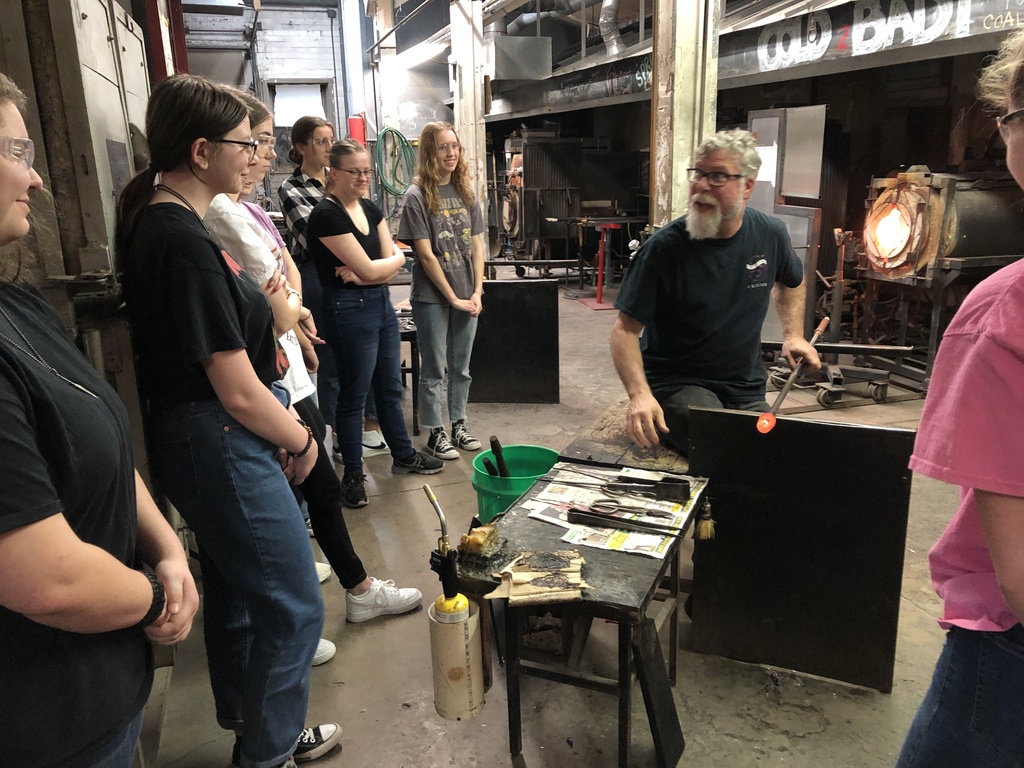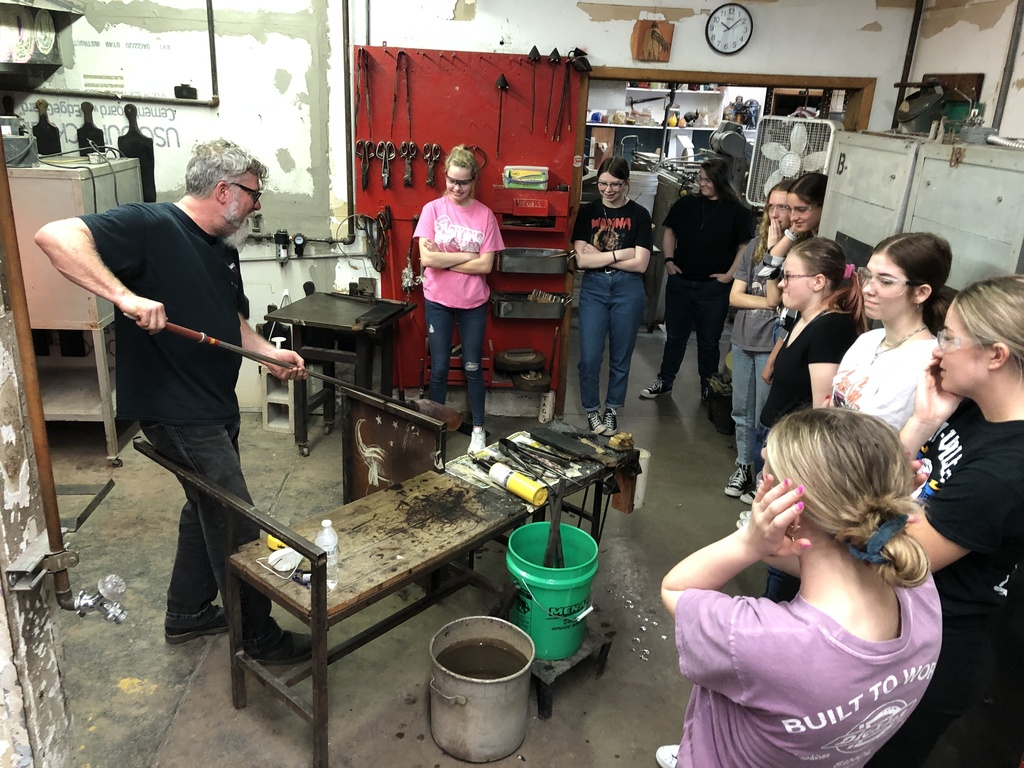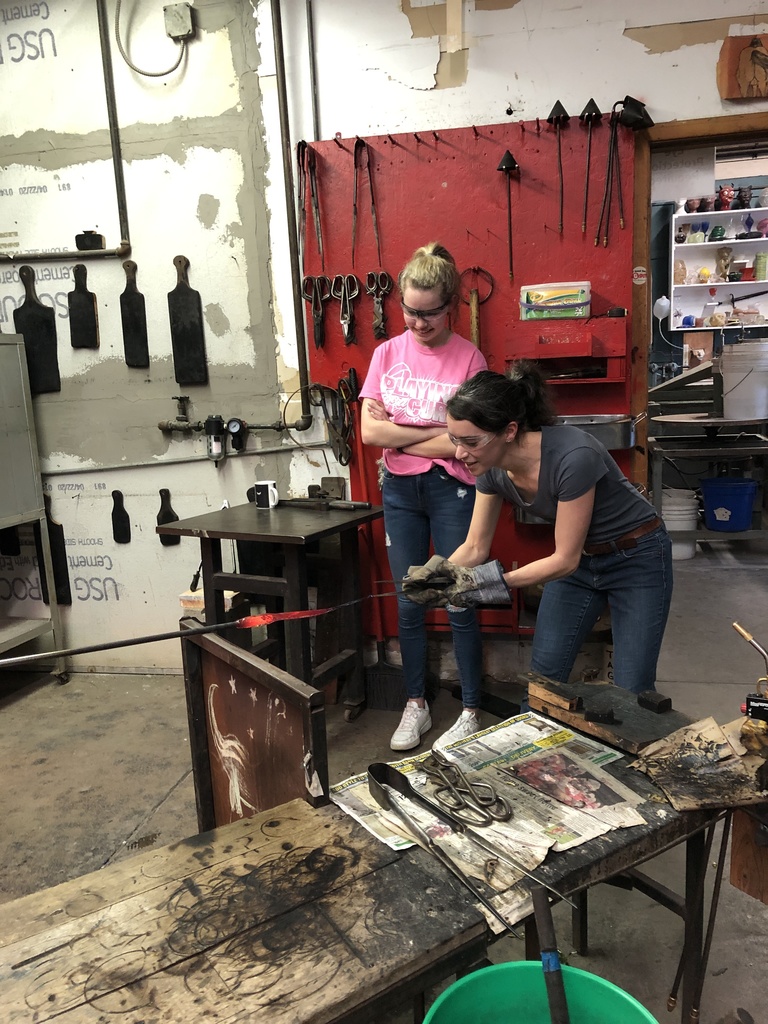 Kindergarten had their ABC concert last night and did a great job! Thank you to our teachers and students for all of their hard work to put on the performance!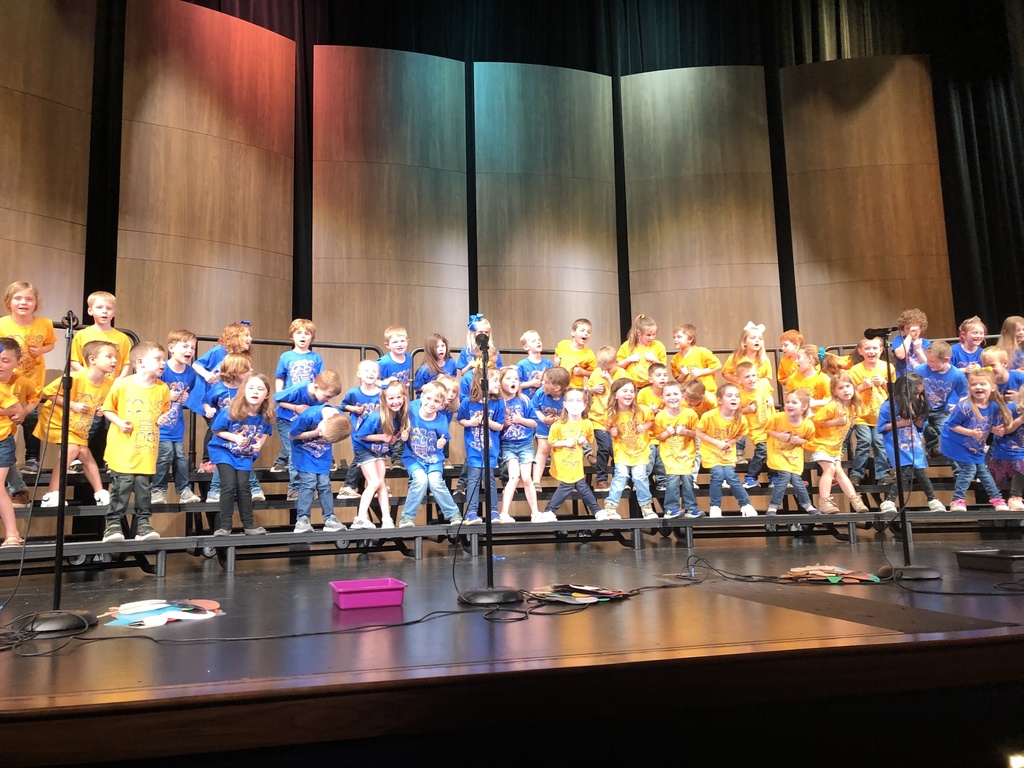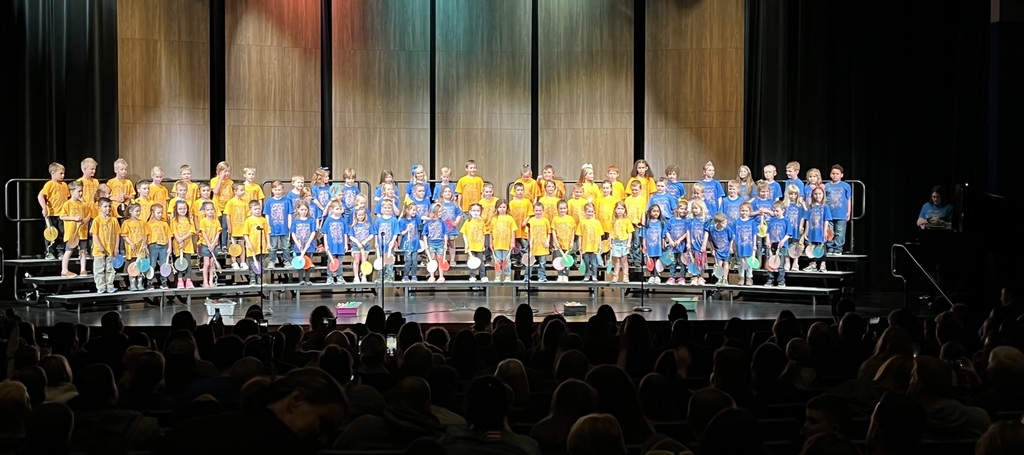 What an awesome musical last night at Tri-Valley High School! Two more chances to see these talented students. Sat 7:30p & Sun 2:30p Tickets available at the door or online.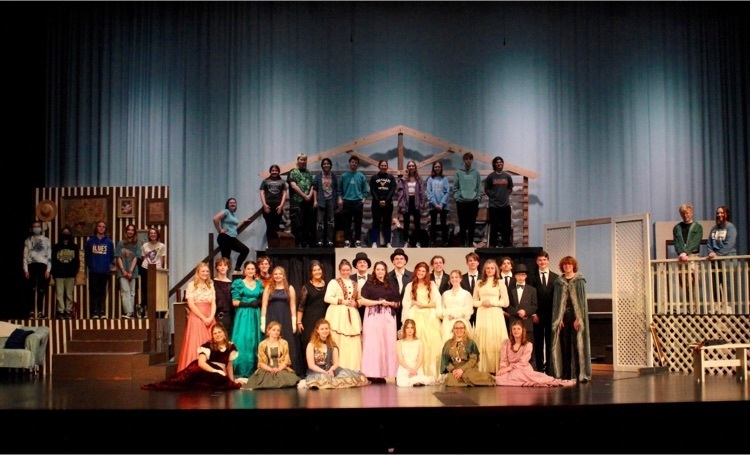 Today was Decision Day at Tri-Valley High School for the Class of 2022.Students filled out a cap with their name and next step after graduation. We are so proud of each and every one of these students and know that THE SKY IS THE LIMIT for their futures. Best of luck Class of 22!

TVMS had its first ever kindness week!! All of the students did a wonderful job participating in kind acts, spreading joy, and giving back to the community. A BIG congratulations to our 8th graders for wining our canned food drive competition!!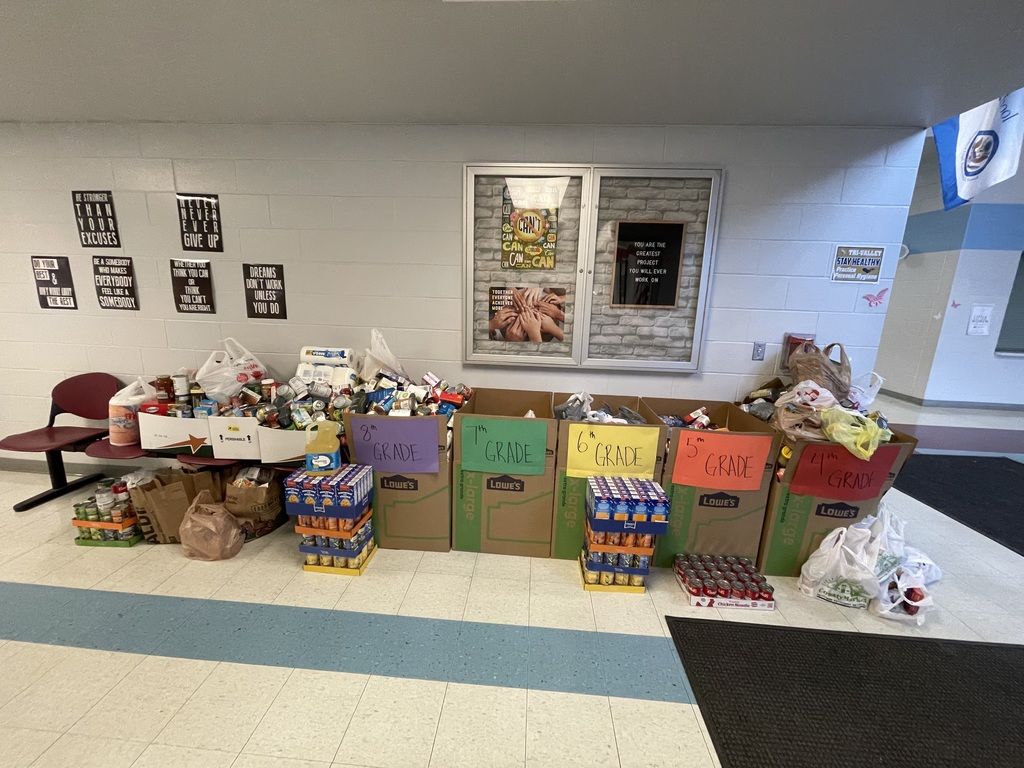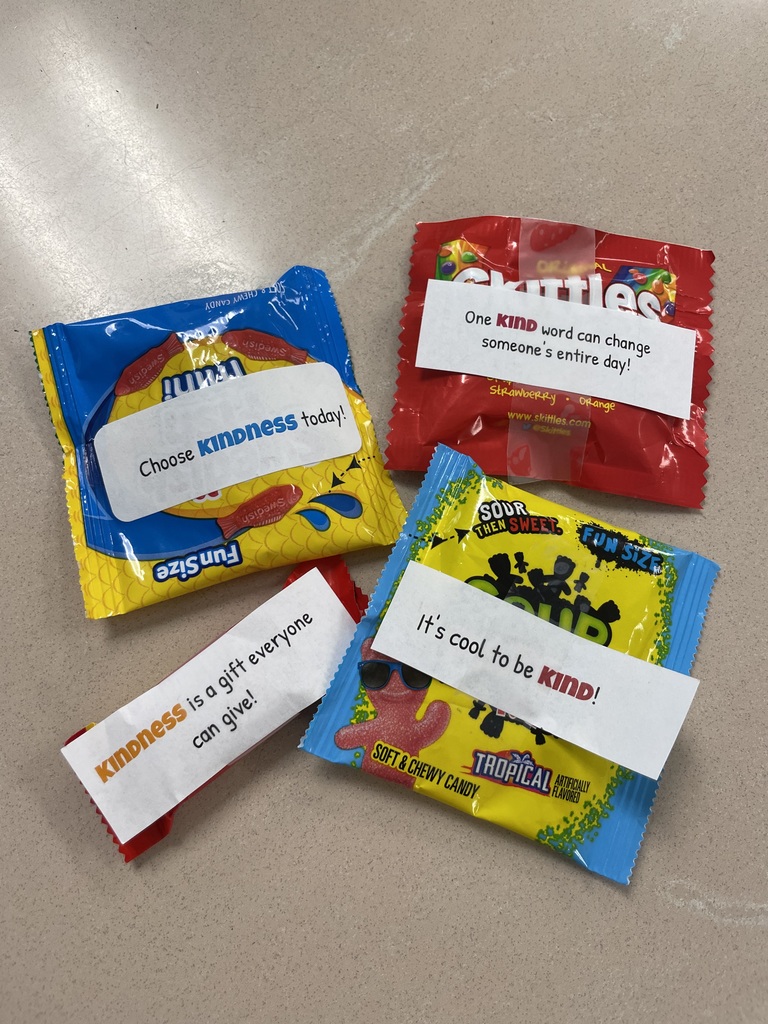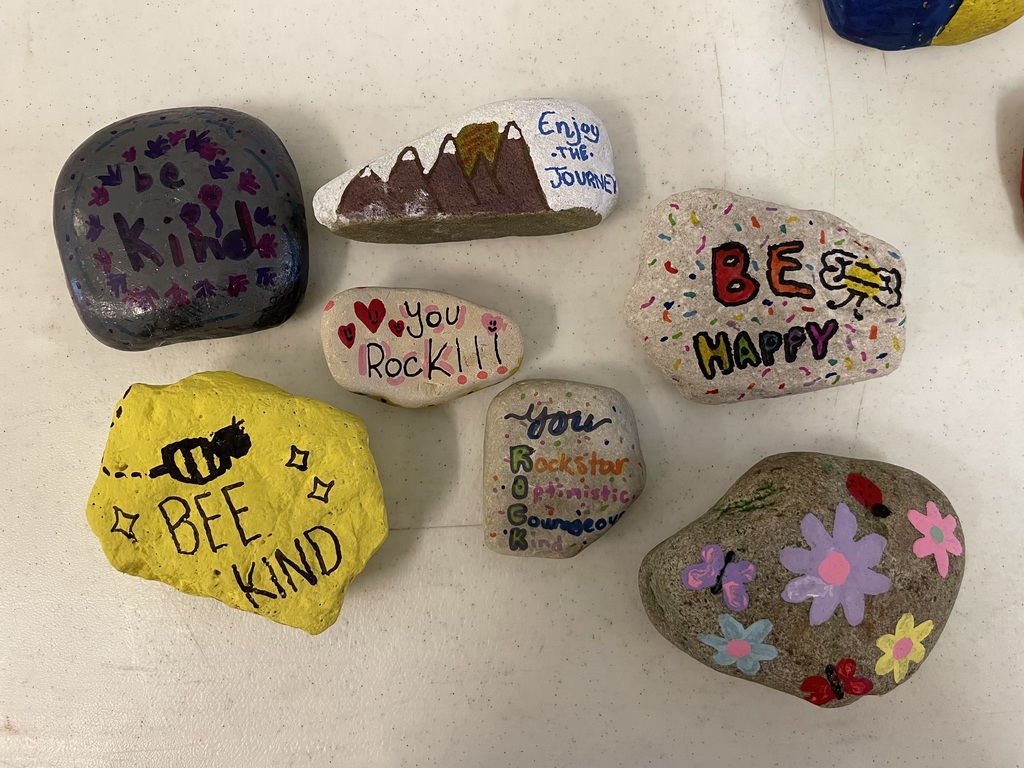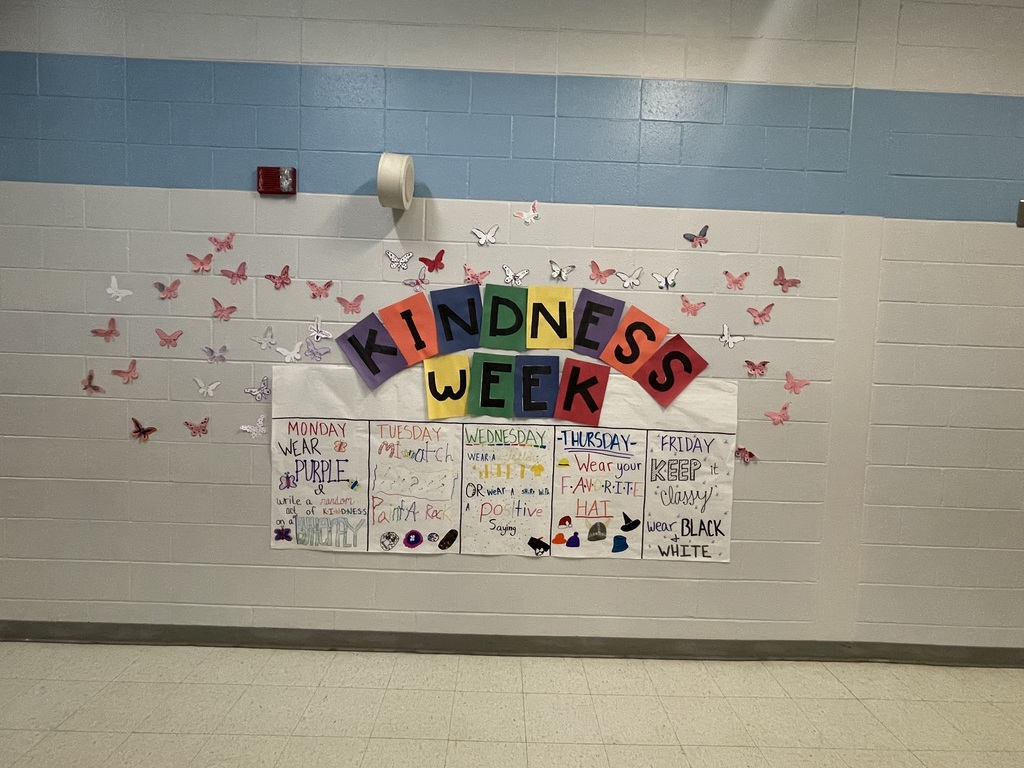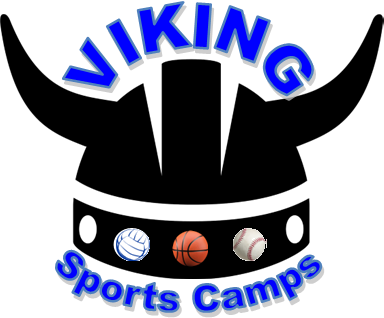 How about a story about sending a potato to space? TVHS sophomores Nathan Streitmatter, Carter Johns, Henry Masters, and John Bierman completed a long-planned TVHS Innovation Project when they sent a weather balloon 100,000 feet into the atmosphere and the edge of space a few weeks ago! The weather balloon carried with it a payload box which contained a potato named Bartholomew along with a radio tracker to collect data and cameras to record the trip. The balloon eventually popped and the payload parachuted back to Earth. A farmer near Paris, Illinois found the payload box two days later. Why a potato? Well, they have planted the potato and are observing if there are any effects on the plant from its journey to space. The Innovation Project group was guided by Mr. Benter and also received grant funding from State Farm. Also special thank you to Tom Pankeon and Andrew Blessing for their time and support.

THANK YOU for participating in the elementary school fundraiser! We were able to meet our $9,000 goal & to support our teachers as they add classroom resources for your kids! We are fortunate to serve such a supportive community!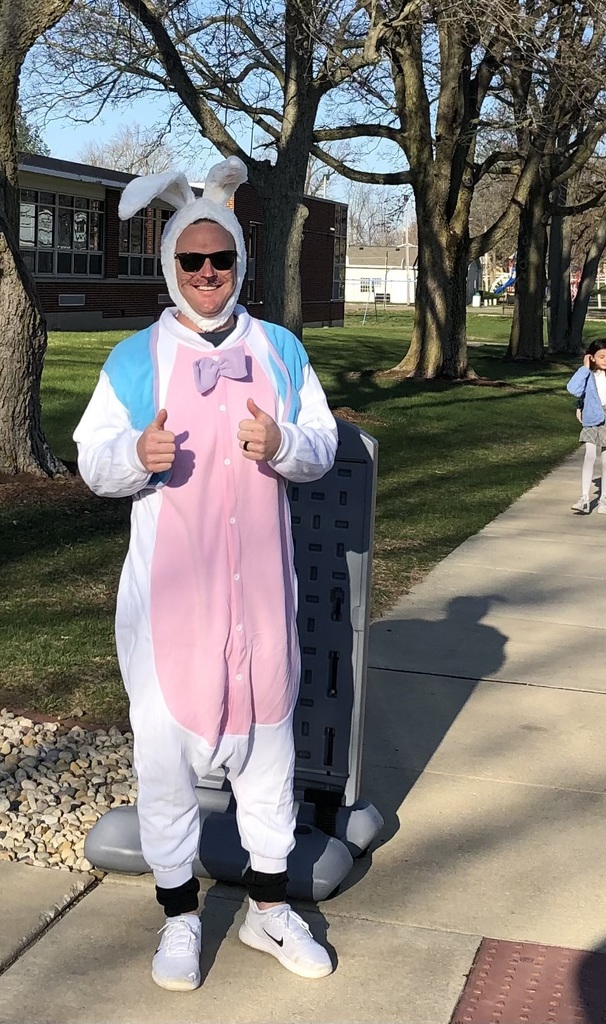 The school year is coming to a close, but there are still so many activities going on! Have you ordered your 2021-2022 TVHS Yearbook? Follow the link to place your order. Get yours before they're gone!
https://jostensyearbooks.com/?REF=A01756500

While the freshmen through junior classes tested today, seniors were given three options to take a college visit, job shadow or do community service. This fabulous group spent a few hours at Midwest Food Bank and did an awesome job preparing 963 bags of 5, 778 packages of corn. They worked hard and had a lot of fun. Thank you to Midwest Food Bank for hosting our group, and to these amazing seniors for continuing to make us proud!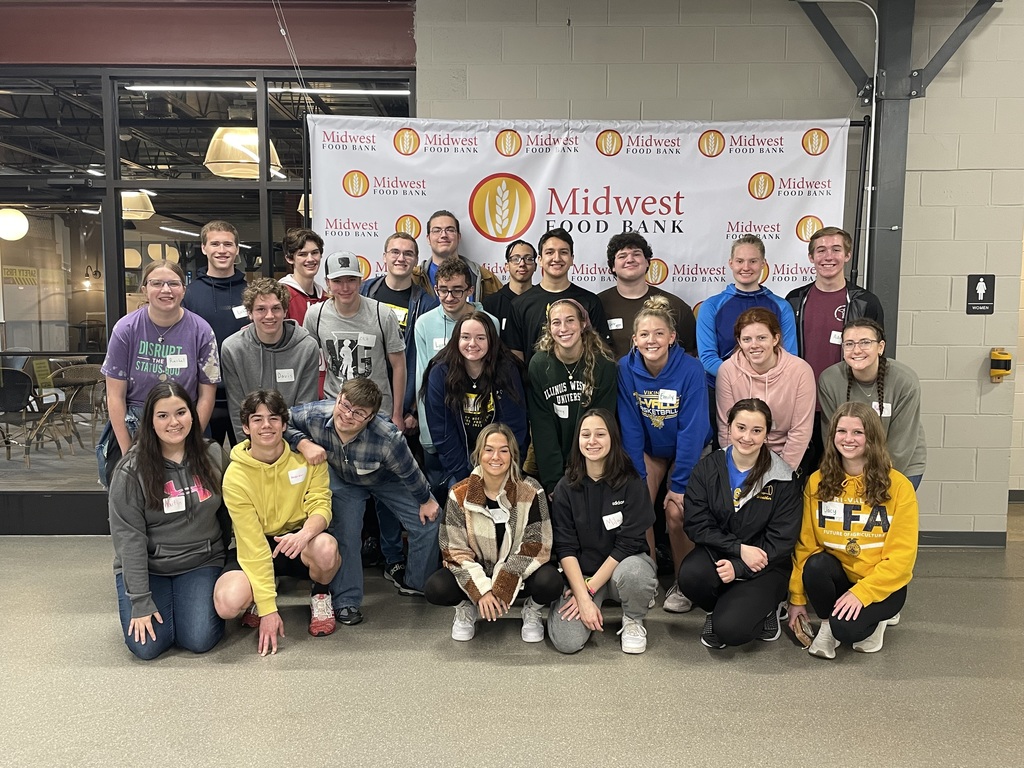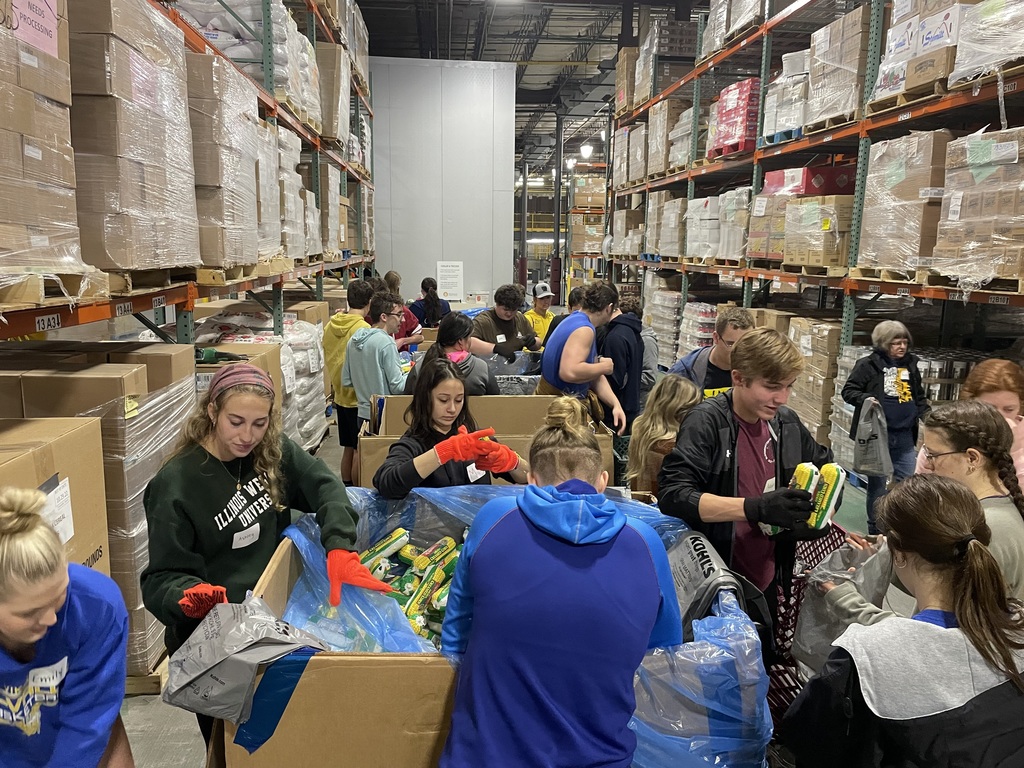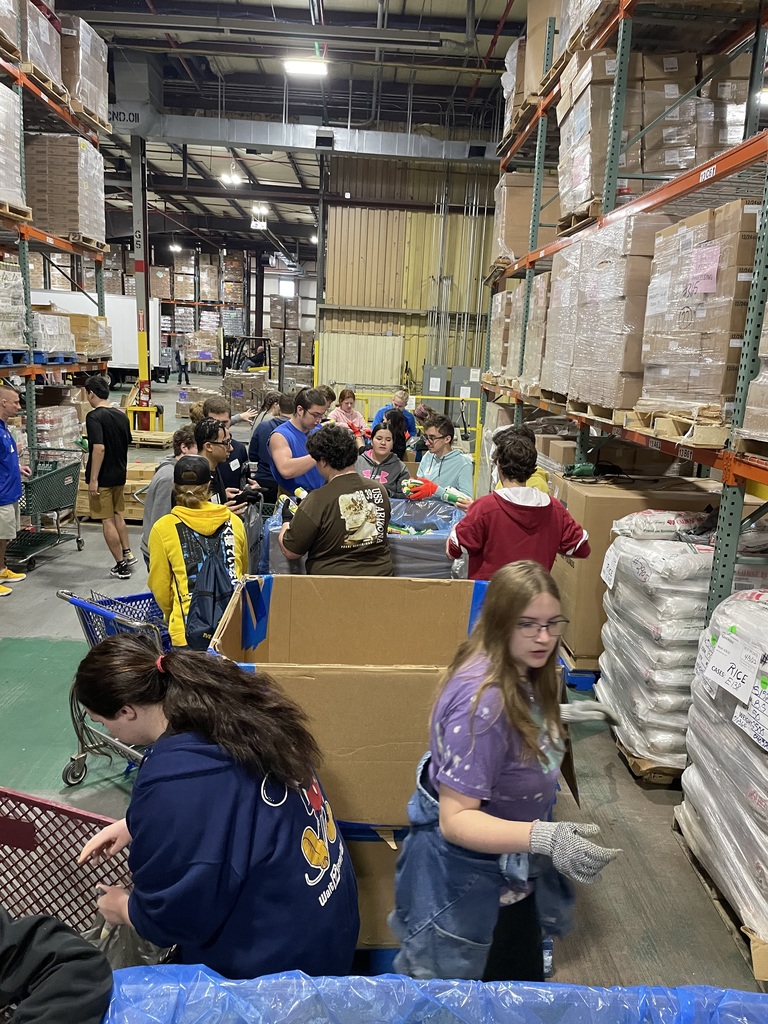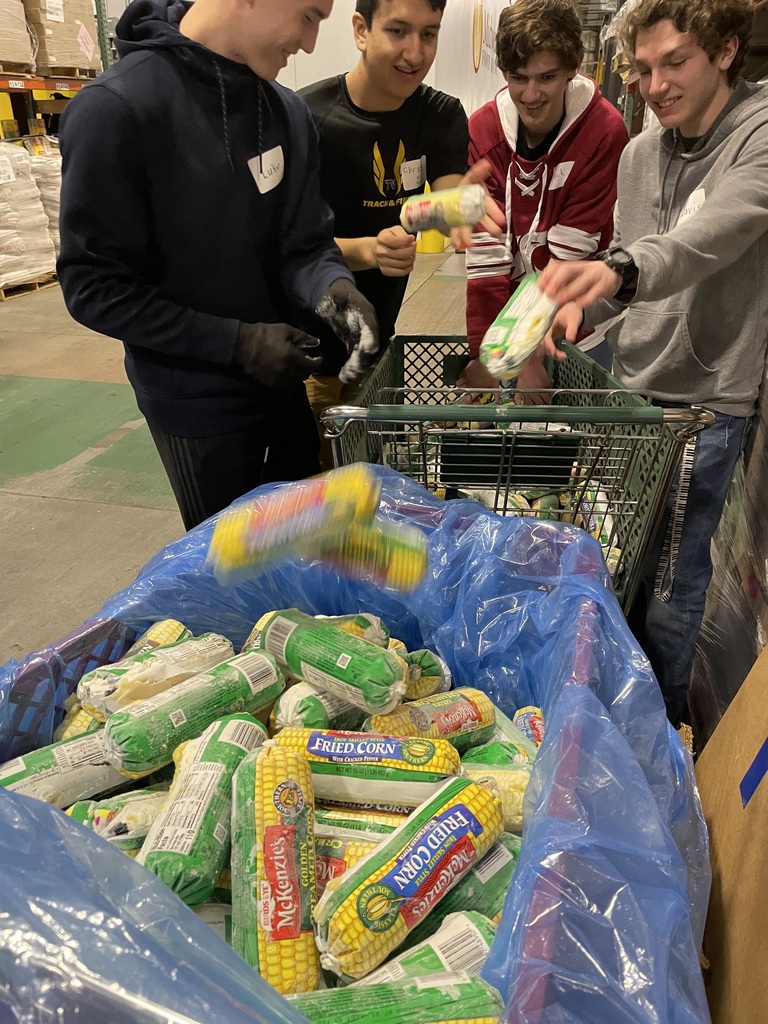 The high school had a successful Kindness Week sponsored by Key Club. Students and staff wore pajamas, pink or purple to promote positivity, camo and capes to promote serving others, wacky hats and socks to represent not judging others, blue and gold to unite as Vikings, and college, military or professional attire for Future Friday to show what they can do if they have no excuses. Several blankets were made to be donated, and FFA hosted a successful food drive. Thanks to all who participated and don't forget in a world where you can be anything, always choose KIND!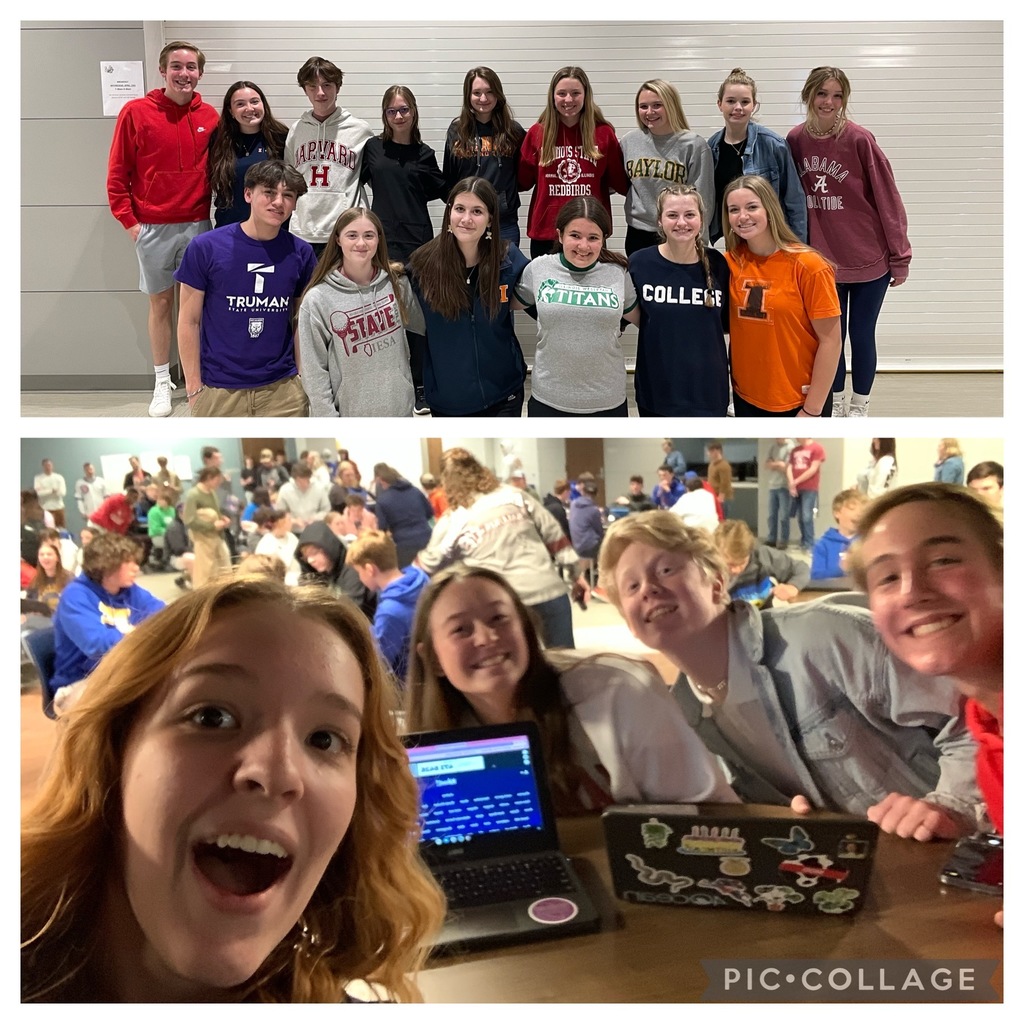 Thank you to our wonderful district nurse Sarah Conroy and our ISU nursing students for providing an opportunity for our high school physical education students to learn Hands-Only CPR today during class.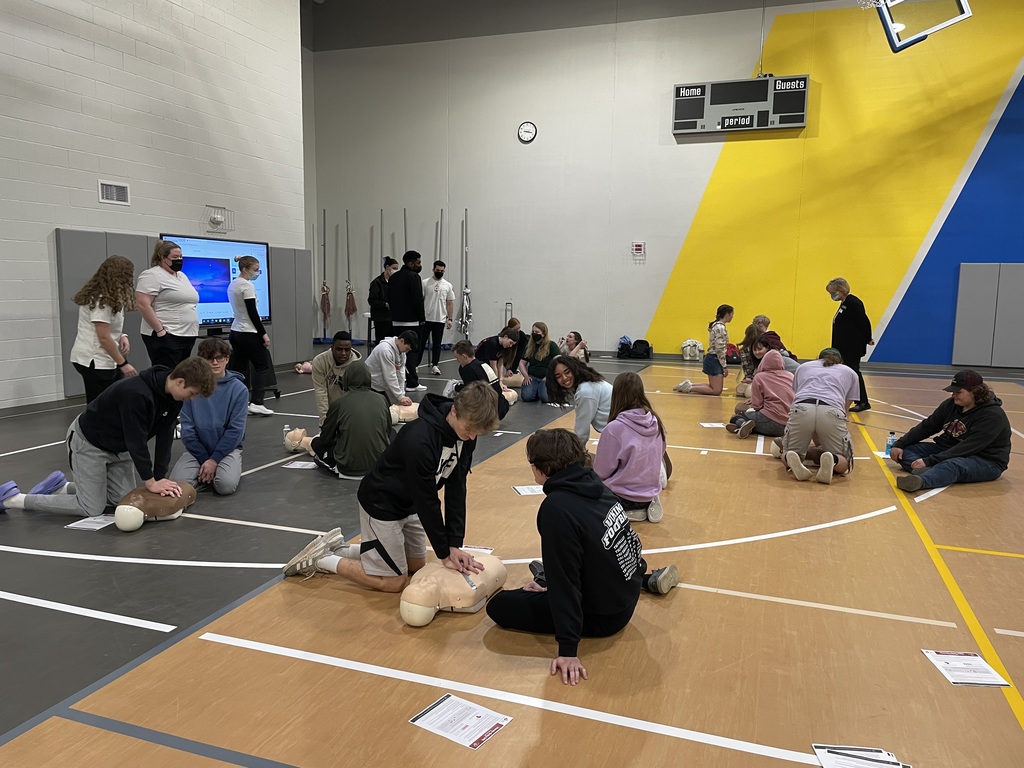 Congratulations to our newest members of the National Honor Society!

Congratulations to our TVHS Concert Band and Jazz Band as they performed at 2022 IHSA Organizational Contest hosted at Heartland Community College. Both bands had outstanding performances with our concert band receiving a Division I rating and jazz band a Division II.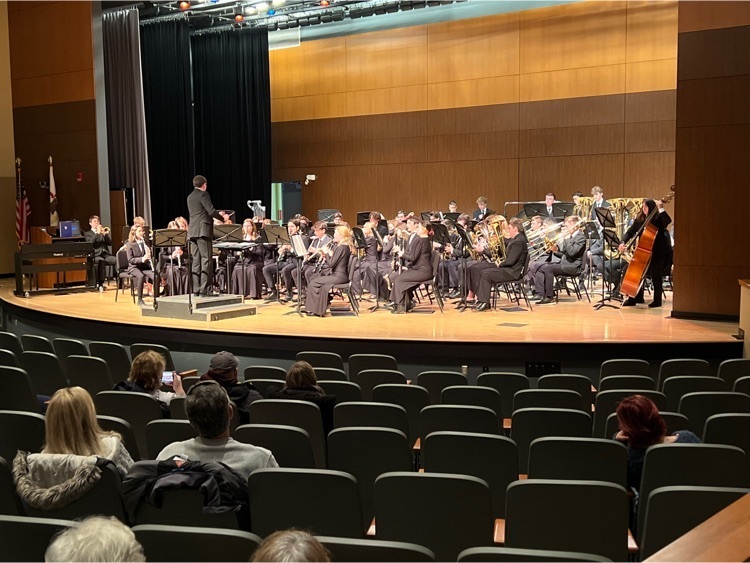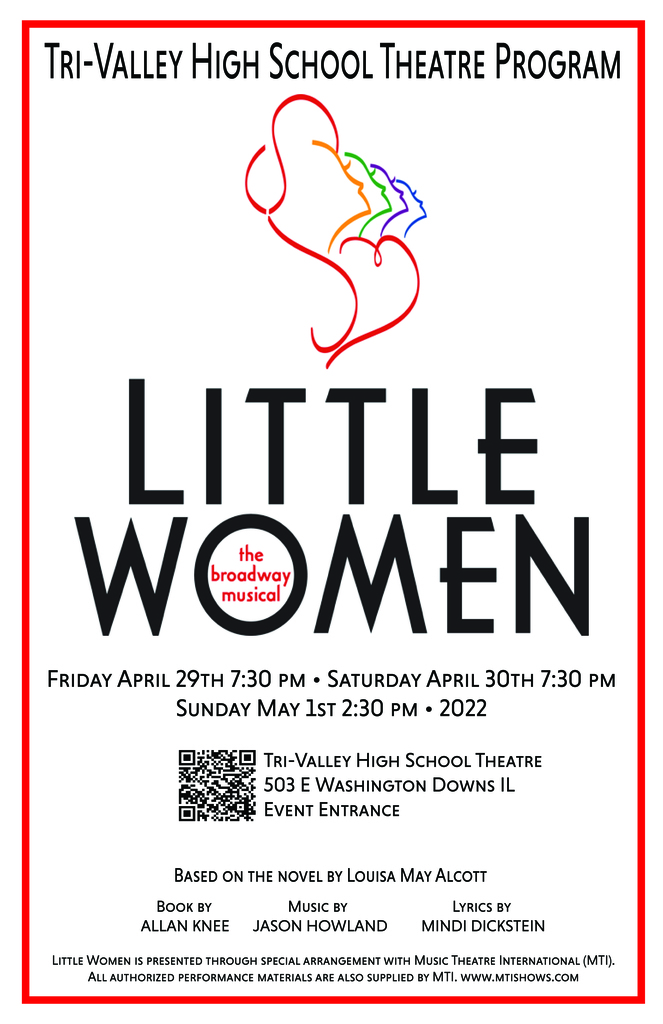 TVES staff celebrating MLB Opening Day! Who are you rooting for?!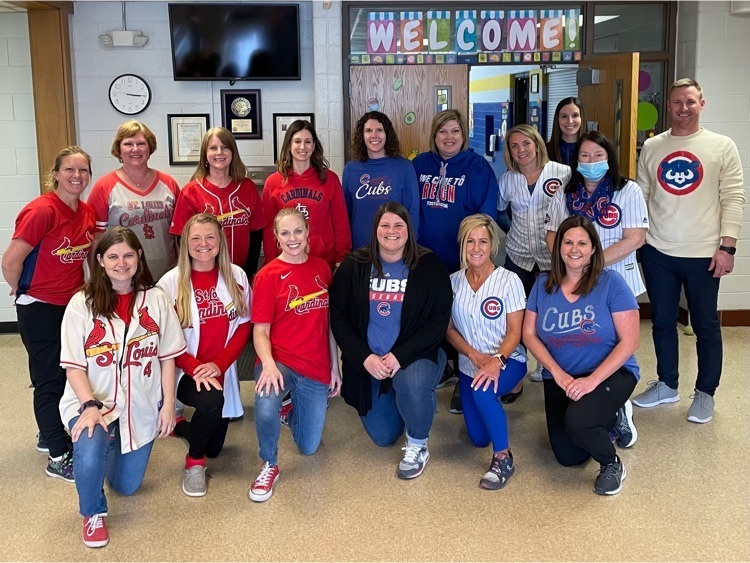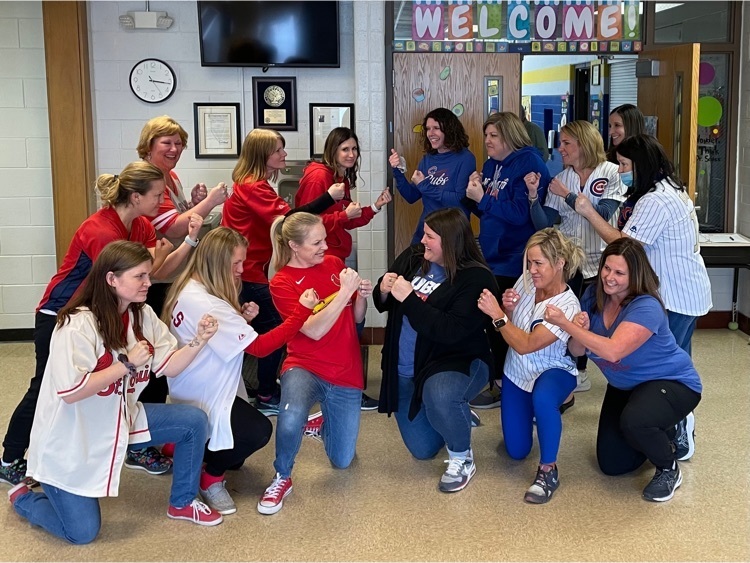 Prom Tickets will be on sale this week on Wed., Thurs., and Fri. during lunch. Prom tickets are $25. After Prom is free but students still need to sign up during ticket sales. Juniors, you must finish your fundraiser before purchasing tickets.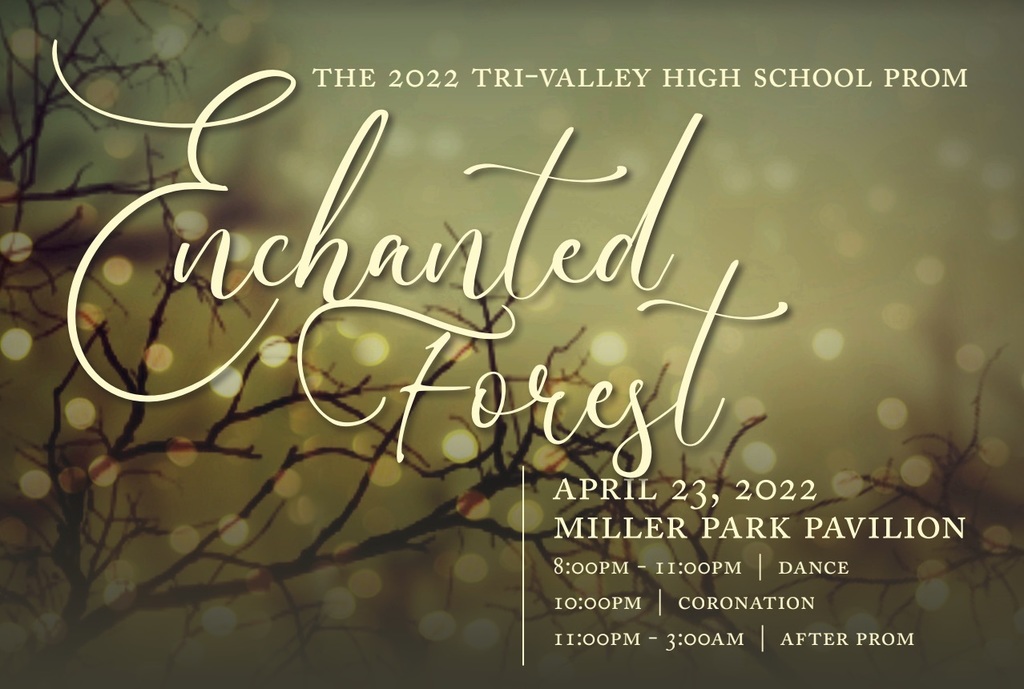 Tri-Valley High School National Honor Society Induction is Sunday, April 10 at 1:00P in the Auditorium. Parents/guests can reserve your tickets online at
www.tri-valley3.org
Menu/High School/Event Tickets & Fundraisers. Current NHS members/inductees have reserved seating.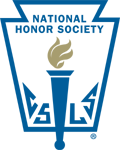 Thank you to the TVMS Student Council for organizing a doughnut drive to raise money for the Midwest Food Bank to support those in Ukraine! We had some pretty excited students this morning.